Introducing the ultimate legal app
for getting things done with your email
(i) Run blacklinesredlines, (ii) convert documents to PDFs or
(iii) check for "Defined Term" related errors by forwarding documents to a bot.
Super Speedy
Comparison, conversion and error detection tasks are obviously fast, but the real benefit lies in the fact that you don't have to be in front of a computer. Get the ball rollin' wherever you are.
Integrates Seamlessly
There's no new app to install, no new interface to learn, and no new inbox-type areas to monitor. If you know how to forward an email, then you already know how to use Legal Tools.
Streamlined Efficiency
No need for polite emails, no need for explanatory calls, no fumbling around for client matter numbers. Our app is designed to minimize the need for continuous attention. Just forward and be done!
Airtight Security
All of the components of the app reside in your firm's servers, so no information ever leaves the firm. Your IT department has complete control so they can enforce all security policies to keep sensitive data in.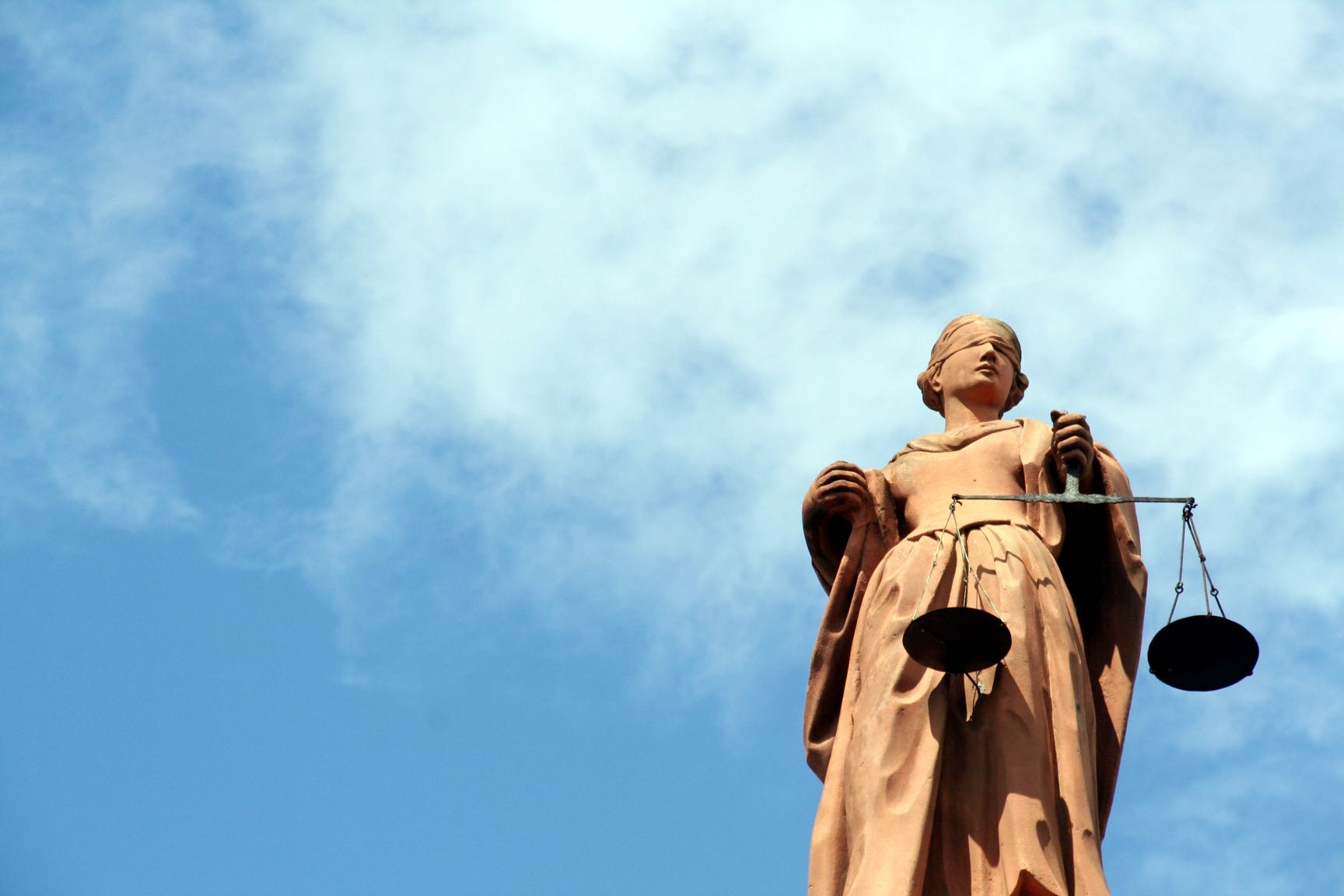 Attorneys
Ever had to run back to a computer to run menial tasks for your team? Being a lawyer is demanding, but we think it should be so for reasons other than this.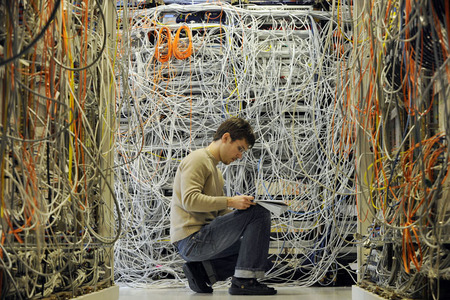 Administrators
Inspired by increasing automation of web services, our app is easy to implement and highly secure because they reside 100% in your physical or virtual server.